ARTOPOULOS is a purely family business, which has been on the path of development for 30 years
Artopoulos Pita Breads was founded by Nikos and Stefanos Artopoulos about 30 years ago in Haidari, Attica, where it started with the production of traditional Lebanese and Arabic Pita Breads under the brand name "ZIK-ZAK". From then until today, the company has established itself in the field of bread making of traditional dough products, making it known for the taste and quality of the Pita Bread that it produces all over Greece. All these years our business activities have been focused on the production and distribution of high quality products with excellent taste and nutritional value.
Chronology
1989 Nikolaos Artopoulos starts the production of Lebanese and Arabic Pita Breads in Haidari, under the trade name "ZIK - ZAK".
1993 Consumer acceptance leads to an increase in sales and, by extension, production activity. Relocation and investment in a new production line are becoming a reality.
2005 Due to the ever-increasing demand for the products, the ARTOPOULOU family invests in a new production unit and relocates to L. of Democracy in Acharnes Attica. In the same year, 2 new products are also launched – the Cypriot Pita Bread and the Arabic one with wholemeal flour.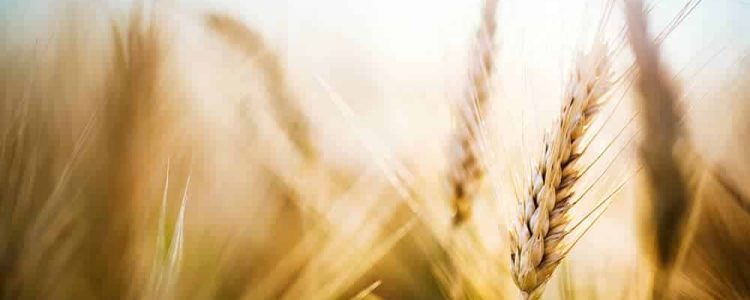 Our purpose and our values
ARTOPOULOS is a purely family business, which has been on the road to development for 30 years. At the helm of the business is Stefanos Artopoulos, son of Nikolaos Artopoulos and faithfully committed to the values ​​passed on to him by his father. At ARTOPOULOS, our goal is to produce daily with passion and expertise high quality dough products with respect for the Greek consumer.
Modern facilities and quality
The Pita Bread production unit is located in Acharnes Attica and includes production, storage, distribution and administrative offices. ARTOPOULOS has been certified for the implementation of the ISO 22000 : 2005 Food Safety Management System and HACCP (Hazard Analysis and Critical Control Points) in the production of dough-Pita Bread products. It employs specialized personnel throughout the production process.
At Artopoulos Pita Breads we have secured ISO certifications for food safety management and are subject to strict company control.
ISO 22000 : 2005 – Food Safety Management Systems – Hazard Analysis and Critical Control Points (HACCP). ISO 22000 is an International Food Safety Management System that has replaced the Greek standard ELOT 1416.
The aim is to ensure food safety, i.e. to achieve food products that are safe for the health of the consumer. The System can be applied to businesses of all sizes and types of food.
Based on the current Regulation 852/2004 of the European Parliament and Council, which replaces Directive 93/43/EEC, the implementation, maintenance and revision of a Food Safety Management System, which includes the Analysis of Risks and Critical Points, is required Control (HACCP) for companies that: Prepare, Process, Produce, Package, Store, Transport, Distribute, Trade Offer food for sale.